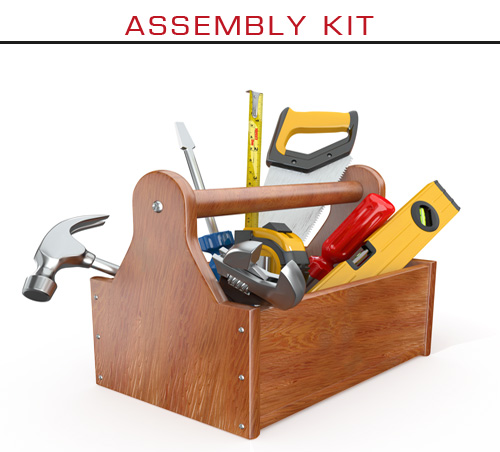 Puertas Vales offers you a fully professional assembly of doors and cabinets and designed to achieve a perfect finish in the easiest way.
Avoid problems of mismatch between the different elements and save a lot of time by skipping the cumbersome previous work (mitered, measurements, etc.).
Our kit provides you with the mitered and caged fence and steel clips for a clean and efficient assembly. With a varnish that is one of the clearest differences of our products. Its unique composition and special drying treatment makes it a uniform, soft and resistant door.
All the components are attached in a handling friendly package that will allow you to optimize space in your storage.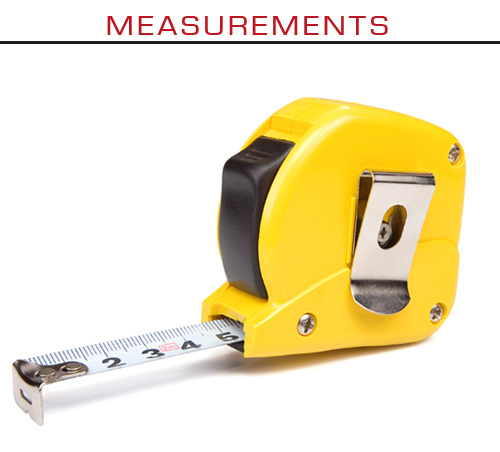 INDOOR DOORS
HEIGHT: 2030 / 2000 / 1910
WIDHT: 600 / 625 / 650 / 700 / 725 / 750 / 800 / 825 / 850
THICK: 35

ENTRANCE DOORS
HEIGHT: 2030 / 2000 / 1910
WIDHT: 800 / 825 / 850 / 925
THICK: 45

LUGGAGE CASE
HEIGHT: 4O0 / 500
WIDHT: 350 / 400 / 450 / 500 / 550 / 600

CLOSET
HEIGHT: 1800 / 1900
WIDHT: 350 / 400 / 450 / 500 / 550 / 600