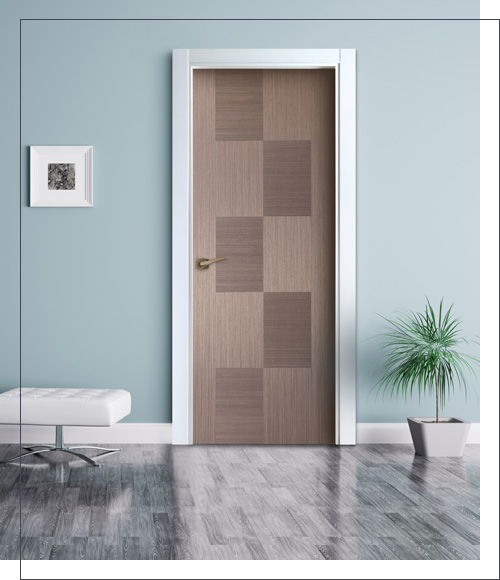 Our technical doors offer the maximum guarantees according to the legislation and manufacturing standards in each country.
FIREPROOFING:
EI 30 Y EI 60
For other levels, please consult
SOUNDPROOFING:
We have different levels of soundproofing in different model variations
Ask for more info based on applications.
SECURITY:
Armored doors. Can be manufactured over any of our door models. Please, feel free to ask for more info or a quote.