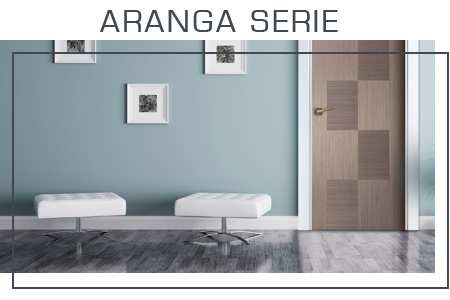 Our family of smooth doors, where the vein games and finishes give personality to the product.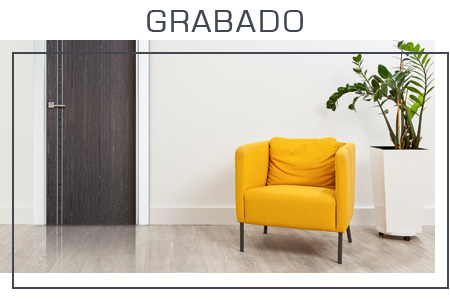 Our family of engraved doors, where materials and shapes are combined to make unique and exclusive doors.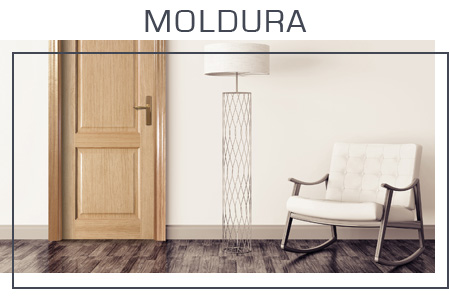 Our family of ceiling doors, which stands out for its classic cut shapes and variety of styles.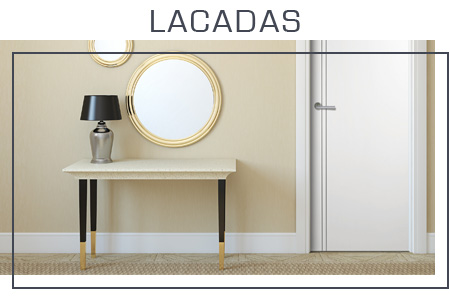 Our family of lacquered doors, a touch of style with milestones and minimalist pantografiados.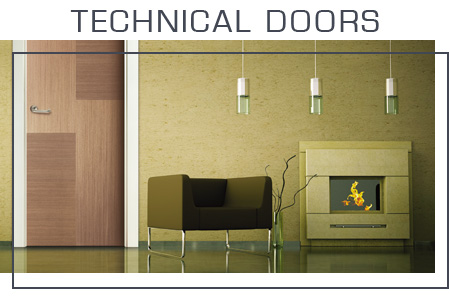 Our technical doors incorporate the maximum guarantees in protection and thermal and acoustic insulation.