home
Hits: 6358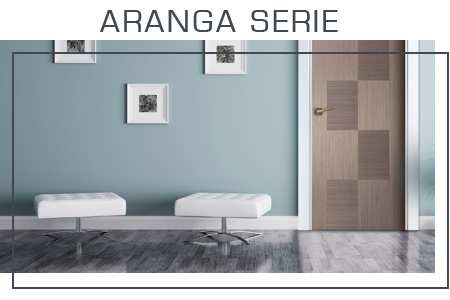 Our family of smooth doors, where the vein games and finishes give personality to the product.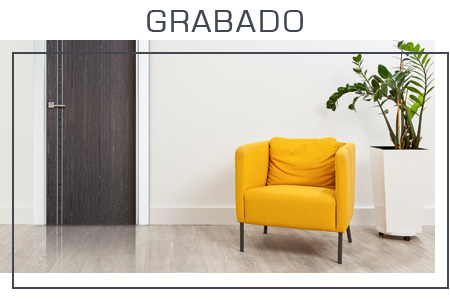 Our family of engraved doors, where materials and shapes are combined to make unique and exclusive doors.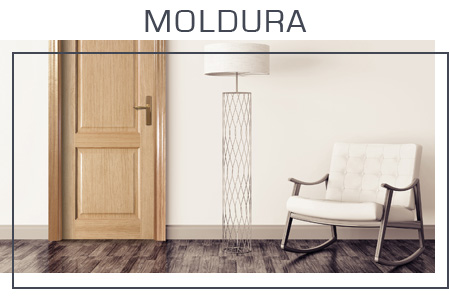 Our family of ceiling doors, which stands out for its classic cut shapes and variety of styles.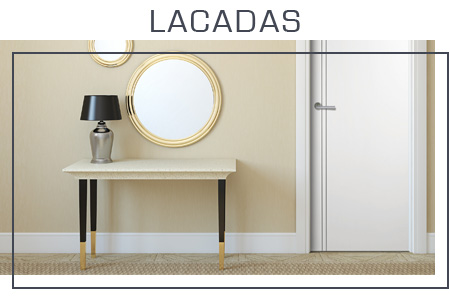 Our family of lacquered doors, a touch of style with milestones and minimalist pantografiados.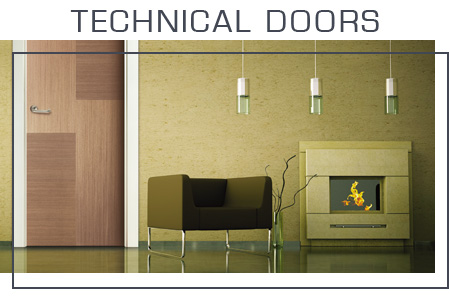 Our technical doors incorporate the maximum guarantees in protection and thermal and acoustic insulation.
Hits: 3234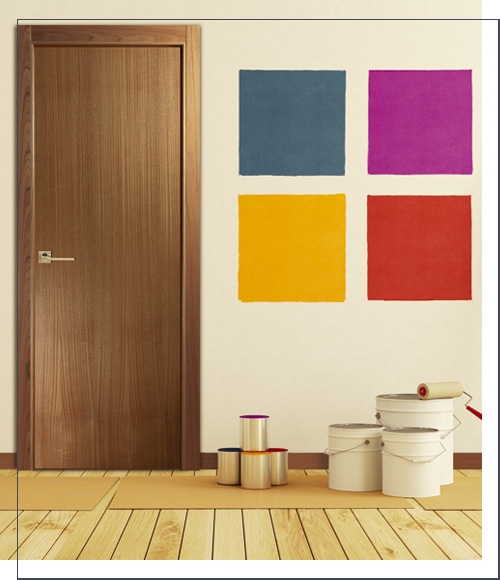 We are currently working on the realization of the catalog of images of the series Puertas Laminadas. Soon it will be online for you to consult
Hits: 2762

Join to our equipment!
Our culture is based on the adjustment to the change, realizing a work with quality and efficiency, where the initiative and the teamwork are values to standing out, always joined the respect for the persons. For these reasons we are an awkward company that promotes a free environment of discrimination of any type, where the persons could grow professionally depending on value and potential. If you look for a dynamic work, stability and want to enrich and to develop your professional career in an environment of respect and diversity we offer you the possibility of it being working with us.
Send us your curriculum to: This email address is being protected from spambots. You need JavaScript enabled to view it.
Hits: 938
 Management   Policy
Vales management, aware of the changes made to the ISO 9001: 2015 Standard and in its commitment to continuous improvement of the production of all types of doors and the machining of doors and frames, and its manufacturing system to comply with rules, regulations and customer specifications wants to show its commitment to adapt to the quality management system.
In order to fulfill its commitments, the Management will participate actively and through the necessary resources (material, human and technical) in updating and maintaining the management system. With the necessary monitoring and controls at all levels of the organization chart, to achieve continuous improvement. Improve customer satisfaction, company training and compliance with all national and international norms and regulations.
In relation to Vales' commitment to improvement and social satisfaction, it makes the following self-declaration regarding FSC-POL-01-004
The organization that signs this statement is associated with the Forest Stewardship Council A.C. Oaxaca, Mexico, or one of its subsidiaries or affiliates (hereinafter FSC) already knows because it is affiliated or because it has a contractual relationship with FSC. The subscribing organization hereby explicitly declares that it has read and understood the 'Policy for Organizers Association with FSC' as published on www.fsc.org. This policy sets out FSC's position on unacceptable activities undertaken by organizations and individuals who are already or might want to partner with FSC, as well as the mechanism for dissociation.
In view of the above, the organization explicitly agrees now and in the future, while the relationship with FSC exists, not to participate directly or indirectly in the following unacceptable activities:
1. Illegal logging or trade in illegal timber or forest products;
2. Violation of traditional and human rights in forestry operations;
3. Destruction of high conservation values ​​in silvicultural operations;
4. Significant conversion of forests to plantations or non-forest uses;
5. introduction of genetically modified organisms in forestry operations;
6. Violation of any of the fundamental ILO conventions as defined in the ILO declaration on fundamental principles and rights at work.
We also want to strengthen our commitment to meeting the social and OSH requirements defined by the International Labour Organisation by:
 - The employer does not prevent workers from joining a trade union or choosing a trade union liaison if they consider it appropriate
- No use of forced labour or employment of minors - Equal opportunities for workers are not prevented or discriminated against on the basis of sex, race, religion, etc.
We ask to Vales staff to comply with all the requirements required to achieve the goals and I delegate to the Quality Manager the responsibility of continuing to supervise the implementation, maintenance and effectiveness of the Management system, which will inform me, at review and improvement effects of the established system.