home
Hits: 1489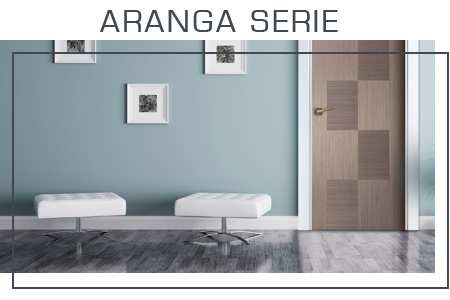 Our family of smooth doors, where the vein games and finishes give personality to the product.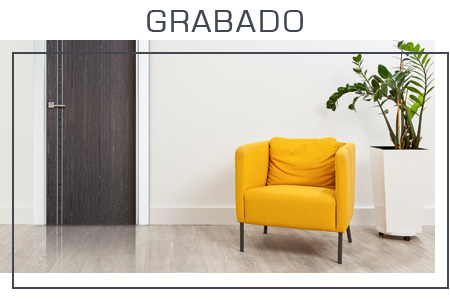 Our family of engraved doors, where materials and shapes are combined to make unique and exclusive doors.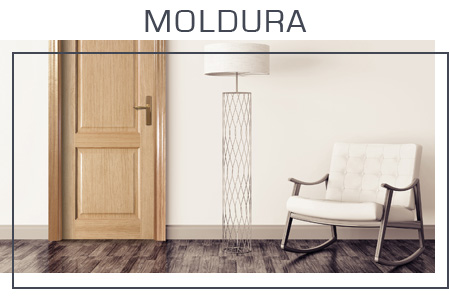 Our family of ceiling doors, which stands out for its classic cut shapes and variety of styles.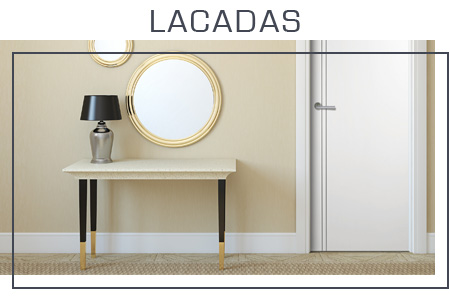 Our family of lacquered doors, a touch of style with milestones and minimalist pantografiados.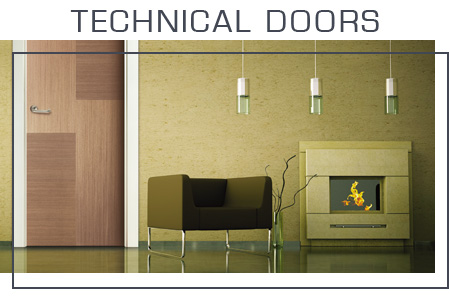 Our technical doors incorporate the maximum guarantees in protection and thermal and acoustic insulation.
Hits: 580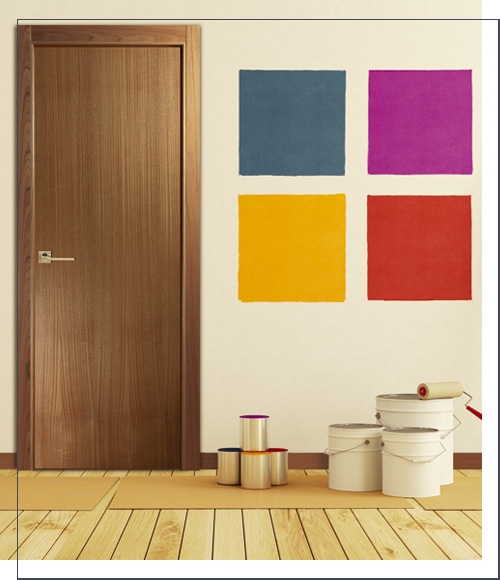 We are currently working on the realization of the catalog of images of the series Puertas Laminadas. Soon it will be online for you to consult
Hits: 483

Join to our equipment!
Our culture is based on the adjustment to the change, realizing a work with quality and efficiency, where the initiative and the teamwork are values to standing out, always joined the respect for the persons. For these reasons we are an awkward company that promotes a free environment of discrimination of any type, where the persons could grow professionally depending on value and potential. If you look for a dynamic work, stability and want to enrich and to develop your professional career in an environment of respect and diversity we offer you the possibility of it being working with us.
Send us your curriculum to: This email address is being protected from spambots. You need JavaScript enabled to view it.